Techno Thursday #002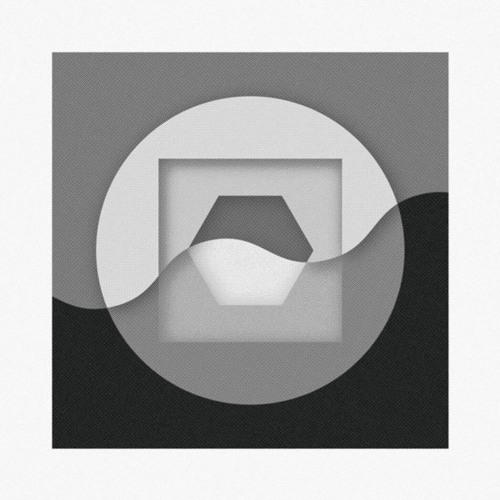 "Moonwalker" features three analog jams born out of live sessions – three beautiful synth cuts for home and club listening that instantly bring parallels to early Isolee material; melodic and heavy enough to whip up a frenzy on the dancefloor.
"Marlborol Noir" kicks off proceedings, chugging away effortlessly with it's ascending and descending synth riffs, the spawn of a long imprpvised session in the studio. "Suomi Kutsuu" opens the b-side emphatically, a heavy galloping rhythm and an ascending synth riff dominating from the off. It's six minutes of pure analog battle gear. Rounding off the EP, title track "Moonwalker" is a pacy mix of arpeggiated synths, intricate drum programing and eerie melodies that intertwine perfectly with the bass-heavy syncopated kick drum.